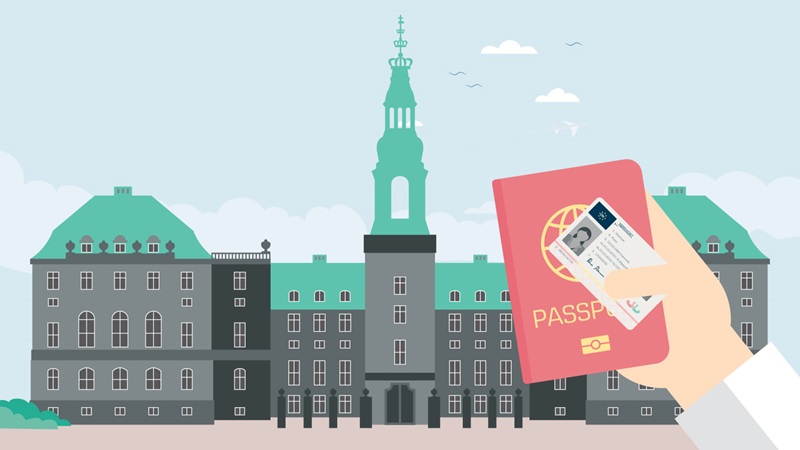 What does it mean for you or your company?
If we are missing information or documentation regarding any of the areas listed below, you will be contacted.
Copy of your identification papers
Information on your citizenship
If you are a political exposed person (PEP) or a close family members or known close associates of politically exposed persons
The countries to which you are liable for tax, including whether you are liable to tax in the United States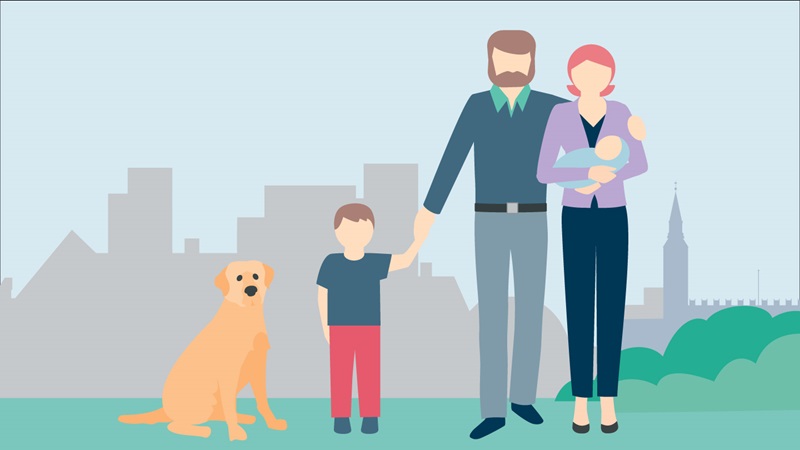 Which questions can you expect us to ask?
The information we have on you or your company must always be up-to-date. Therefore you might experience that we contact you to ensure this. We might enquire:
Which products and services in Danske Bank you or your company expect to use
Your payment expectations to your personal and business account
An overview of persons who approve payments in your company
If you are planning to e.g. deposit cash in the account or transfer money abroad
What do we do with the information?
When we have a better understanding of you or your company's financial behaviour- we can better:
Protect you from fraud, e.g. when you're making online purchases
Identify criminals, as their behaviour deviates from what's seen as normal

Counteract money laundering, terrorist financing and other financial crime
Assist Norwegian and foreign tax authorities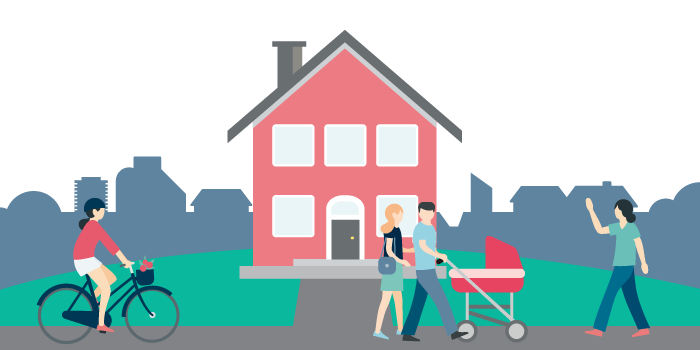 Who has to share their information with us?
New and existing customers, both private and business, need to update their information. Sometimes it is just an update, other times you might be giving us the information for the first time.

We will contact you using telephone, online banking, letter or email. If you call us or have a meeting with us, we might also ask for information.
Read more about our processing of personal data in the bank's Privacy Notice